AIR CHARTER SERVICE PROVIDES CORPORATE TRAVEL AIRCRAFT CHARTER SOLUTIONS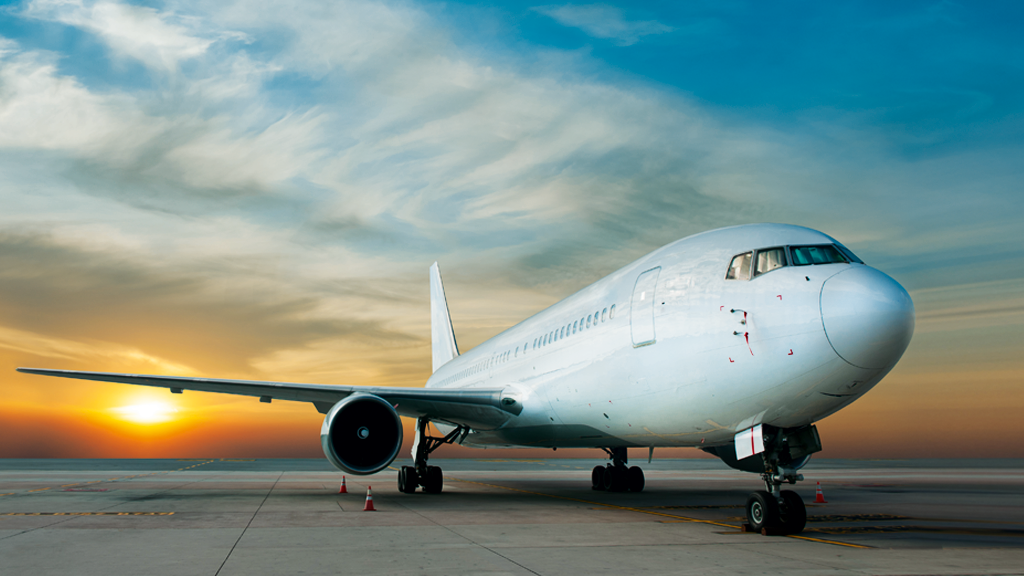 WHAT WE OFFER
Our dedicated corporate travel team can charter helicopters, light aircraft, private jets and commercial airliners for a range of specialist services, including:
General Business Travel: Whether you're rushing to several meetings in different locations or need to use corporate facilities during a long-haul flight, we can source the perfect private business jet charter for your business travel needs.
Personnel Logistics: ACS helps keep businesses moving by transporting key workers around the world, overcoming logistical demands such as tight schedules and hard-to-reach locations. Our corporate shuttle solutions range from one-off charters to dedicated aircraft available 24/7.
Corporate Events: We can arrange flexible charter flights for a range of events such as product launches, incentive trips, conferences and exhibitions. Personalise your guests' inflight experience with company branding, bespoke catering and onboard meeting facilities.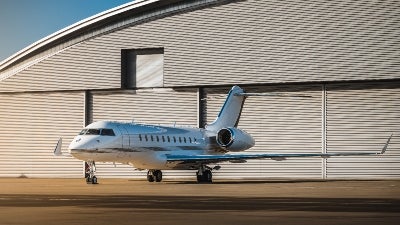 WHY CHOOSE ACS?
Experience: Our corporate travel team works with the in-house travel departments of some of the world's largest companies to fulfil complex requirements.
Flexibility: We can organise individual corporate charters, coordinate a range of different aircraft or provide longer-term contracts.
Flight Representation: One of our charter experts can assist you on the ground to ensure all aspects of your charter run smoothly.
Global Coverage: Wherever you want to fly to or from, our international network of offices offers local knowledge on a global scale.
Personal Account Manager: Your dedicated charter expert is available 24/7 to assist with any requirements.
Want to learn more about how ACS can assist with your corporate travel?
ENQUIRE NOW
OUR RANGE OF CHARTER SERVICES
DEDICATED ACCOUNT MANAGERS
NO OBLIGATIONS
30+ YEARS EXPERIENCE
AVAILABLE 24/7