Skip to content
AIR CHARTER SERVICE PROVIDES AIRCRAFT FOR PART CHARTER SOLUTIONS
WHY ACS FOR PART CHARTER SOLUTIONS?

Global coverage, local knowledge: With 20 offices around the world, including fully-staffed operations in Hong Kong, China and Australia, we combine global buying power with knowledge of local markets and their regulations relating to transport of dangerous goods.
Experience: We've been providing air cargo solutions for more than 25 years and now successfully complete in excess of 10,000 charter contracts a year
Expertise: Our account managers undergo intensive training and spend time on the tarmac, ensuring they understand exactly what it takes to source and manage a part charter
Buying power: Our buying power and impeccable industry reputation help us to deliver the best part charter prices, ensuring you get the most cost-effective solution available
24/7 availability: We're available all day, every day to provide you with solutions and support for your part and full cargo aircraft requirements
Personal service: Your dedicated charter expert is available 24/7 to assist with any queries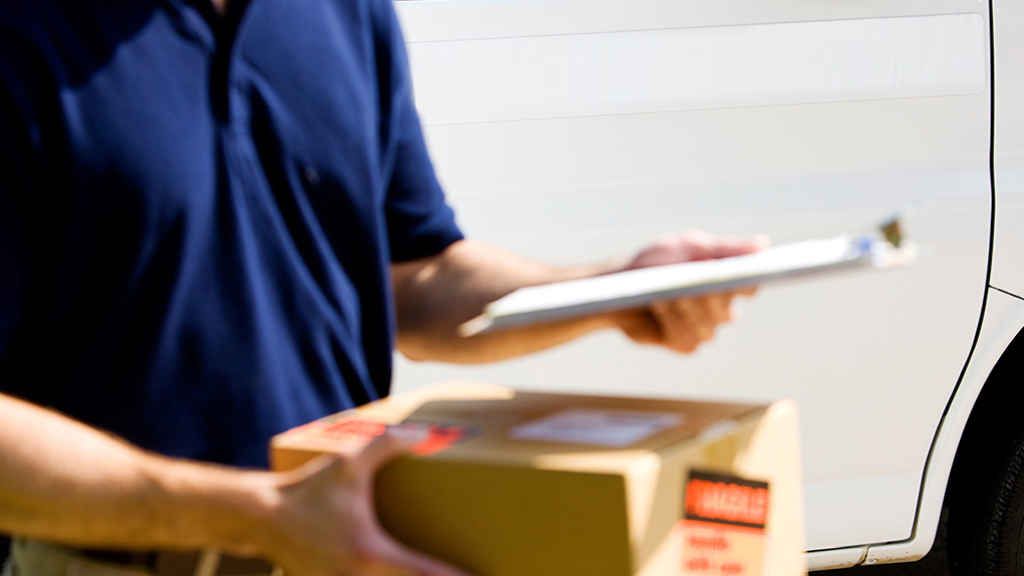 FORGOTTEN SOMETHING?
OUR ONBOARD COURIER SERVICE CAN HELP.
Air Charter Service offers a personalised hand-carry service with an experienced courier accompanying a time critical consignment door-to-door from collection to delivery
OUR RANGE OF CARGO CHARTER SERVICES

NEED MORE INFORMATION?
Tell us your requirements and one of our charter experts will send you a quote.
ENQUIRE NOW
CHARTER FLIGHTS PER YEAR

GLOBAL COVERAGE

RANGE OF AIRCRAFT

PERSONAL SERVICE
SELECT UP TO MORE -
YOUR SELECTED AIRCRAFT ARE READY TO COMPARE
COMPARE NOW
DEDICATED ACCOUNT MANAGERS
NO OBLIGATION
25 YEARS EXPERIENCE
AVAILABLE 24/7