Air Charter Service provides charter solutions for airlines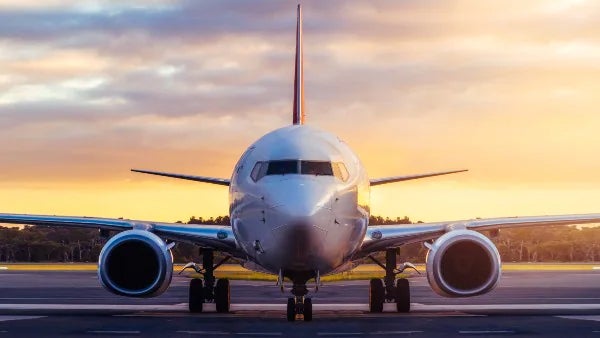 WHAT WE OFFER
As well as arranging private air travel, ACS assists airlines around the world with a range of services, including:
ACMI Leasing: Our experienced team provides wet, damp and dry aircraft leasing services for a range of scenarios, such as:
Airline start-ups
Extra fleet capacity
Scheduled maintenance
Pilgrimage flights
Testing new markets
New route launches
Delayed delivery of new aircraft
AOG Solutions: In urgent situations when an aircraft is unexpectedly grounded, we can quickly arrange a replacement charter, as well as a cargo aircraft or onboard courier to transport the necessary replacement parts.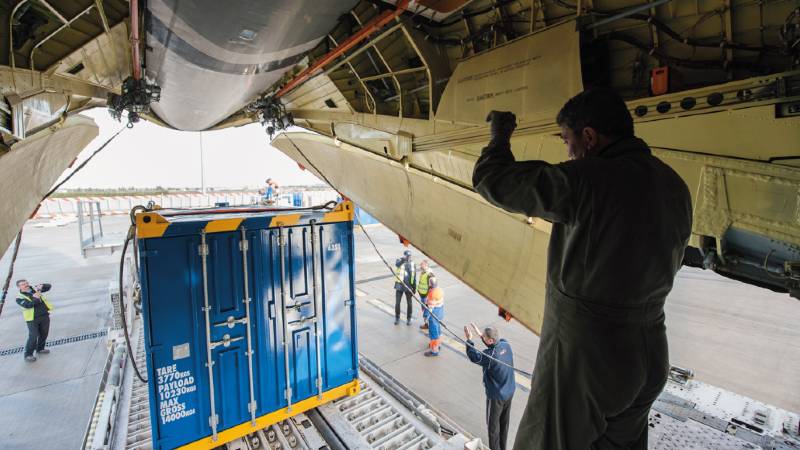 WHY CHOOSE ACS?
Dedicated ACMI Team: Our experienced team is trained and ready to provide the best solution as quickly as possible.
AOG Emergency Contact: We're available 24/7 to offer technical support and arrange urgent 'go now' charter solutions.
Flight Representation: An ACS charter expert can assist you on the ground to ensure every aspect of your charter runs smoothly.
Unrivalled Experience: We've spent years building a reputation as the leading expert in airline leasing solutions.
ENQUIRE NOW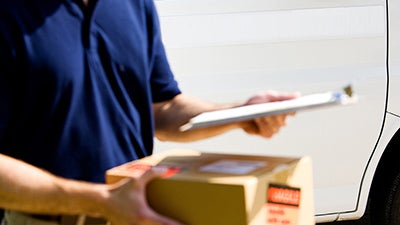 THE ACS ON BOARD COURIER SERVICE FOR AOG
Air Charter Service offers a personalised hand-carry service, with an experienced courier accompanying your time-critical consignment from collection to delivery.
Our OBC team can also assist during an AOG situation.
READ MORE
OUR RANGE OF CHARTER SERVICES
DEDICATED ACCOUNT MANAGERS
NO OBLIGATIONS
30+ YEARS EXPERIENCE
AVAILABLE 24/7