Air Charter Service solutions for tours, no matter how demanding your schedule may be
WHAT WE OFFER
Air Charter Service can arrange multi-stop aircraft charter programmes, including:
Sports: We can arrange charters for professional and collegiate teams, fans, VIPs and sponsors to major sporting events across the globe.
Music & Film: We are specialists in chartering flights for crews, promotional tours and one-off gigs or filming trips.
Trade Delegations: We can schedule trips for corporate executives representing their company at corporate events around the world.
Political Campaigns: Our discreet and professional team can put together a tailored, multi-stop schedule to support an election campaign.
Need to charter for an upcoming tour? Call us on +44(0)20 8339 8577
ENQUIRE NOW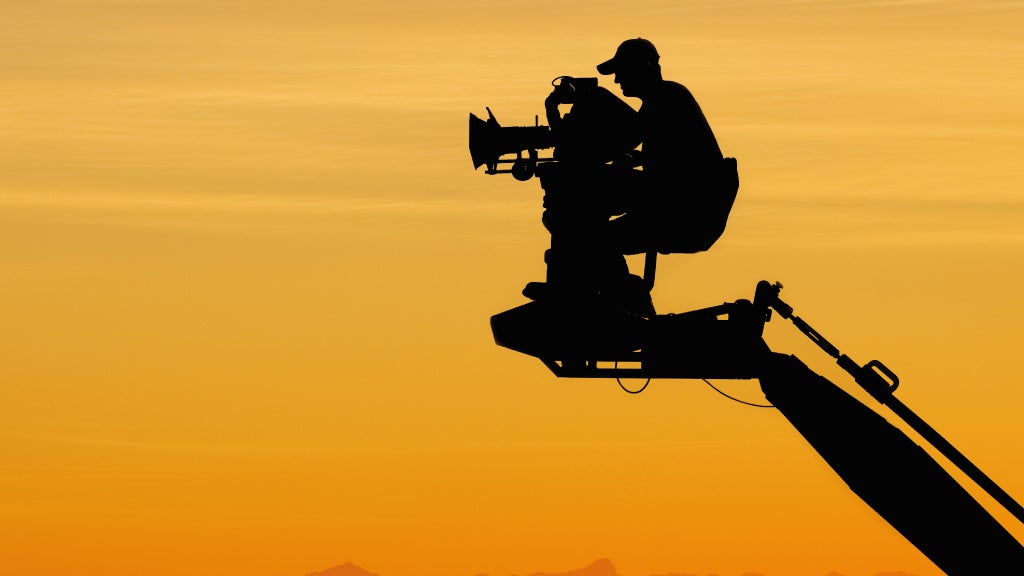 WHY CHOOSE ACS?
Experience: We have over 25 years' experience in arranging aircraft charters for multi-stop tours and roadshows around the world.
Flight Representation: ACS has the ability to arrange for one of our charter experts to assist you on the ground and ensure all aspects of your group charter run smoothly.
Global Coverage: Spanning six continents, our international network of offices offers local knowledge on a global scale. For global tours and roadshows, we can have a representative available in each region who speaks the local language and can assist with any issues that may arise.
Cost Efficiency: Our buying power and reputation allow us to source the best aircraft at the best prices, ensuring you'll always receive the most cost-effective solution.
Personal Account Manager: Your dedicated charter expert is available around the clock to help with any requirements you may have.
SOME OF OUR SPECIALIST SOLUTIONS
DEDICATED ACCOUNT MANAGERS
NO OBLIGATIONS
30+ YEARS EXPERIENCE
AVAILABLE 24/7